Avoid Crowded ERs
Get urgent care from a
Nashville specialist today
Your medical and dental needs can't wait. Stay safe and avoid crowded ERs. Qualified Nashville doctors are on call for you. Fill out the form below and we'll connect you directly to highly qualified health care providers who will provide in-person care for your urgent, non COVID-related medical needs.


If this is an emergency, please dial 911
General Internet communication is inherently not secure. For this reason, we highly recommend data commonly considered as confidential or private in nature not be submitted in this form such as, but not limited to Social Security Numbers, Diagnosis Information, and Credit Card Numbers. Learn more about how we use the information you submit
Areas of Treatment
Our family of Specialists offers treatments for the following problems, and more
Stitches
Broken bones/fractures
Sprains
Leg swelling/blood clots
Bleeding varicose veins
Urology/men's issues
ENT issues
Fill prescriptions
Orthopedic surgery
Plastic surgery for complicated cuts
OB/GYN
Acute leg pain due to circulation problems
Allergy
Podiatry/foot issues
Ophthalmology
Dental Problems
We're adding new medical and dental professionals to our network all the time — if you don't see your condition listed here, please contact us and we'll do our best to locate a provider able to meet your needs
A Personal Message
Dr. Tif Siragusa, Founder and CEO of Doctors for Nashville
We all need and deserve to keep ourselves and our families safe, particularly at times like these. It is essential to avoid the ER if at all possible, for your own protection and for the relief of health workers. But where can you turn for your medical needs — particularly when you need help now?
I founded Doctors for Nashville to ensure that patients in Nashville Metro will always have fast, safe, reliable care for your ongoing and urgent medical needs.
Your health and safety can't wait. We are on call for you.
- Tif Siragusa, M.D.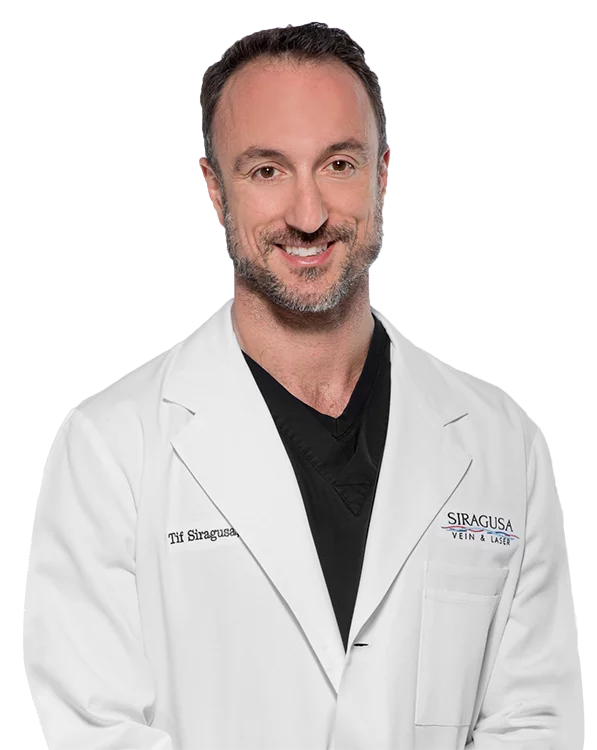 Your health is everything to us
In times of uncertainty, we want you to know that Nashville Specialists are here for you and all of your urgent medical needs.
Nashville Specialists: Our practice is growing!
if you're interested in joining our team, please Contact Us